$7,500 Available For South Jordan & Sandy
New Down Payment Assistance Money
Help You Buy Your Home!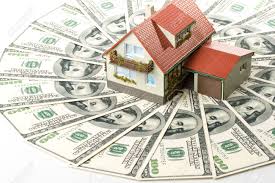 Now available funds up to $7,500 for South Jordan and Sandy! These funds are available to first come first serve. Don't let the lack of a down payment stop you from your dream of owning a home.
We have put together a Free Down Payment Assistance Guide that explains areas and amount of grant money available. Request your FREE and NO OBLIGATION Guide.

This guide also covers other available funds for all areas in Utah.
One of the biggest struggle first time home buyers have is saving for the down payment and closing cost. With the help from local community companies, the down payment issue can be overcome. We can be reached at 801-694-0903 for any further questions or assistance on qualifying for these funds or contact us below.