Mortgage Pre-Approval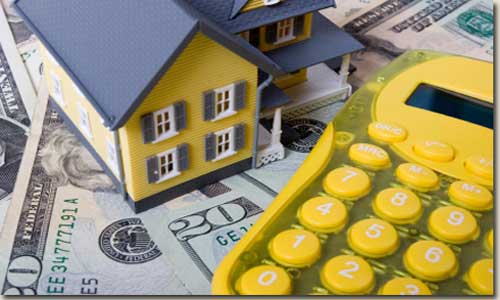 Getting pre-qualified is a smart and should be one of your first steps into purchasing a home. This will help you identify any issues with credit, you'll know how much of a home you can purchase and know what your monthly payment will look like.
Getting started is quick and painless, contact us to see how much you can qualify for. We can also be reached at 801-694-0903. Ten minuets is all it will take.
We work with several lenders and have access to Utah's best Grant Programs and Down Payment Assistance Programs.
No obligation and your information is respected